Software for G Code Simulation
Software for machine simulation
nc code simulation
Machine simulation
"Detect collisions before they happen!"
Since 2006 – Developed with the most modern technology!

…our new success story?
👇
The difference between the internal Fusion360 simulation and our NC code based simulation simply explained by our customer Zetterer Präzision GmbH and the managing director Alexander Zetterer!
Read also why HSMSimul is his life insurance! 🔆
Nothing more to add 🙌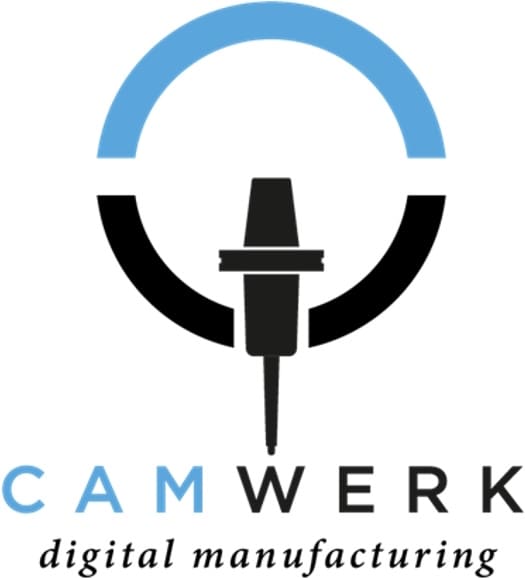 26.09. – 01.10.2022
Istanbul – Turkey

Find your contact in your region worldwide now by choosing from our authorized resellers, partners and distributors.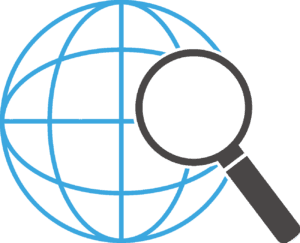 Full integration with all common CAM systems
Complete, accurate collision control
Exact simulation of all movements
Reduce machine downtime to a minimum
Avoid machine damage, downtimes, failures and make your production and programming even more efficient & error-free with NC2Check.
The g code simulation NC2CHECK from CAMWERK offers you a complete mapping of the entire machine tool and simulates nc programs based on the real g code after the postprocessor run.
Complete machine simulation with all machine details.

Detects collisions, travel limits, damage to the workpiece and the CNC machine before the actual machining.
Supports all common controls such as Siemens, Heidenhain, Mazak, Fanuc, Hurco and many more.
Less machine downtime
Reduced set-up time
No corrections on the machine
Shorter run-in times
Collision control
Feasibility study
Virtual retraction
Digital twin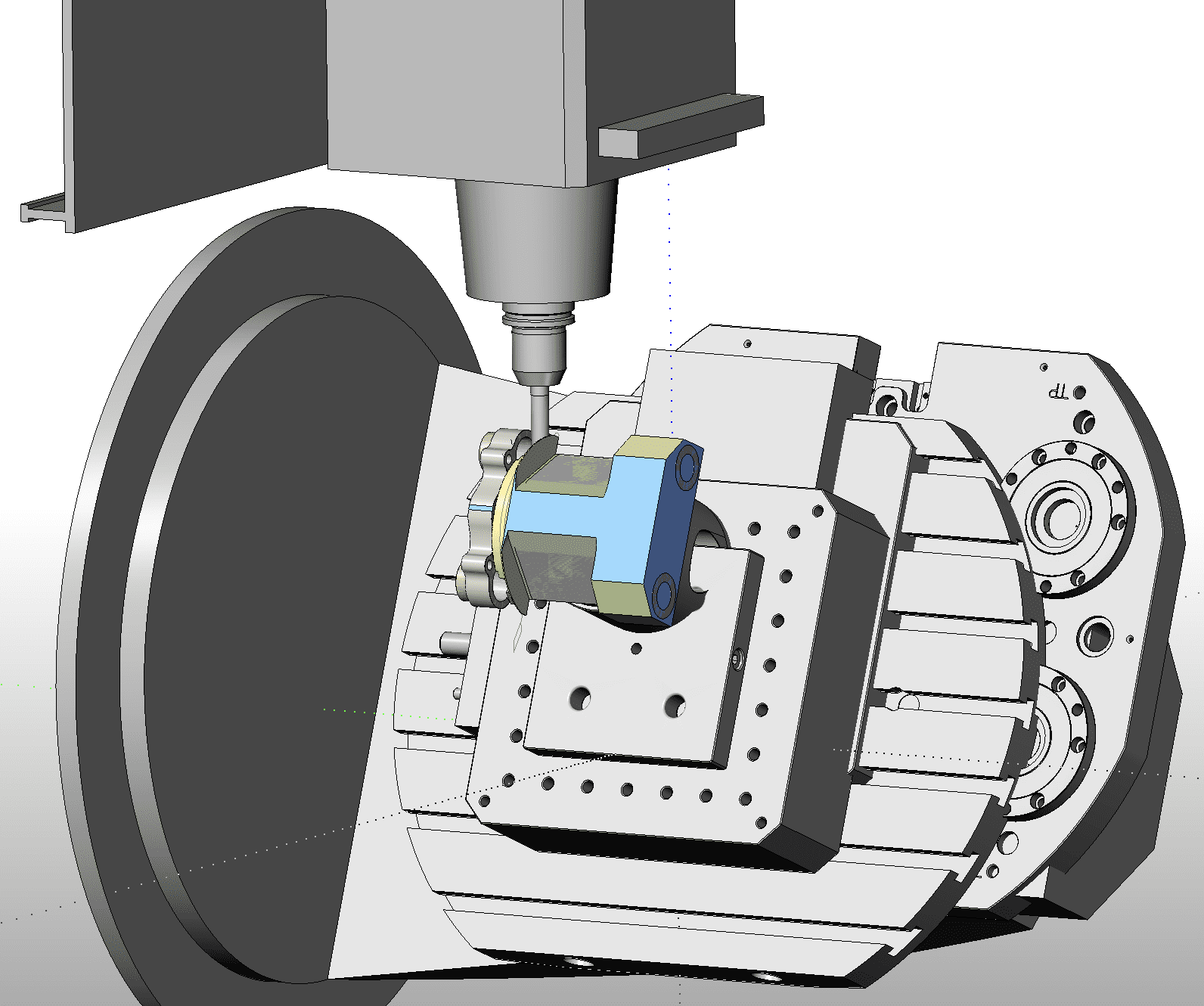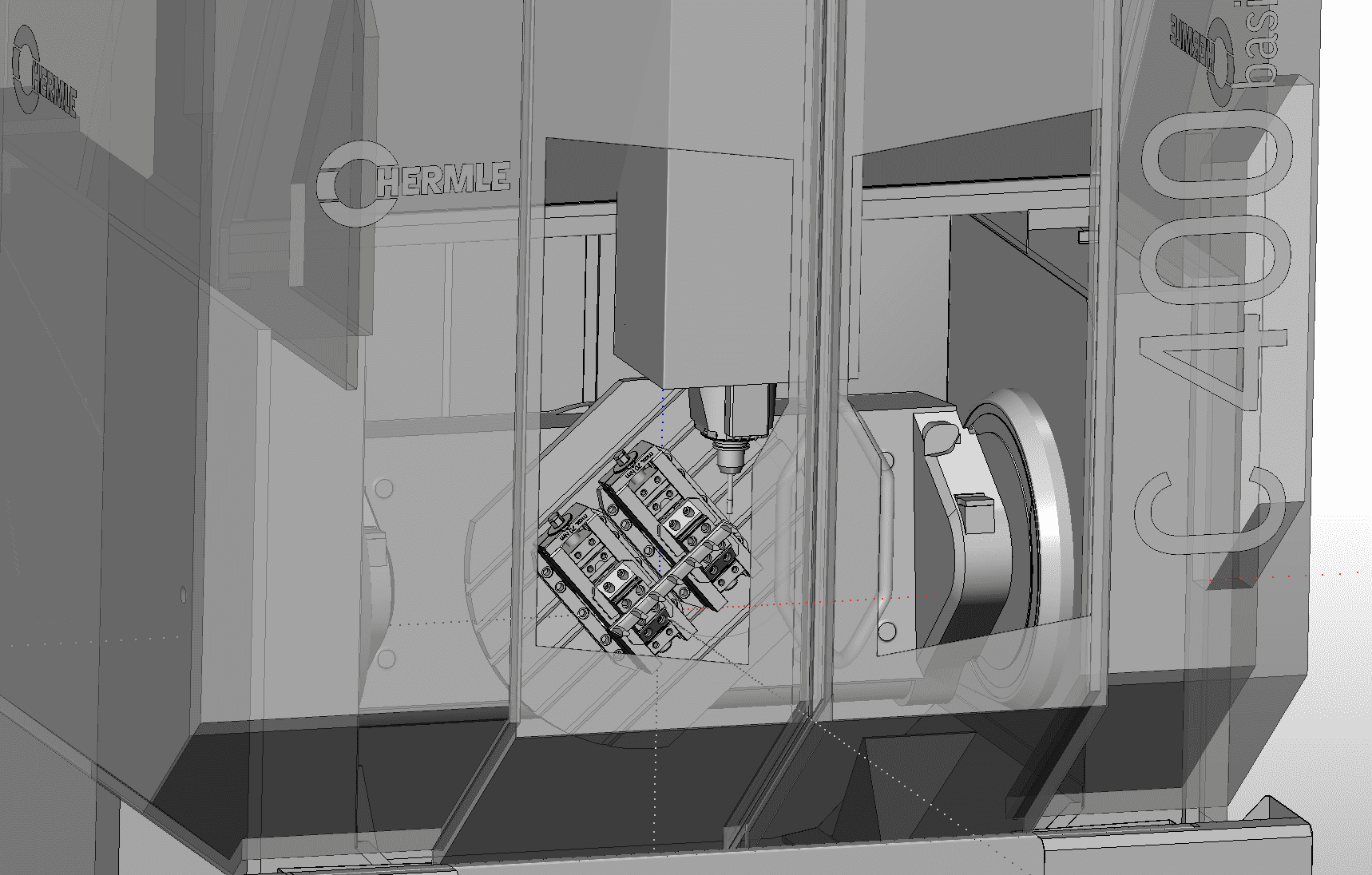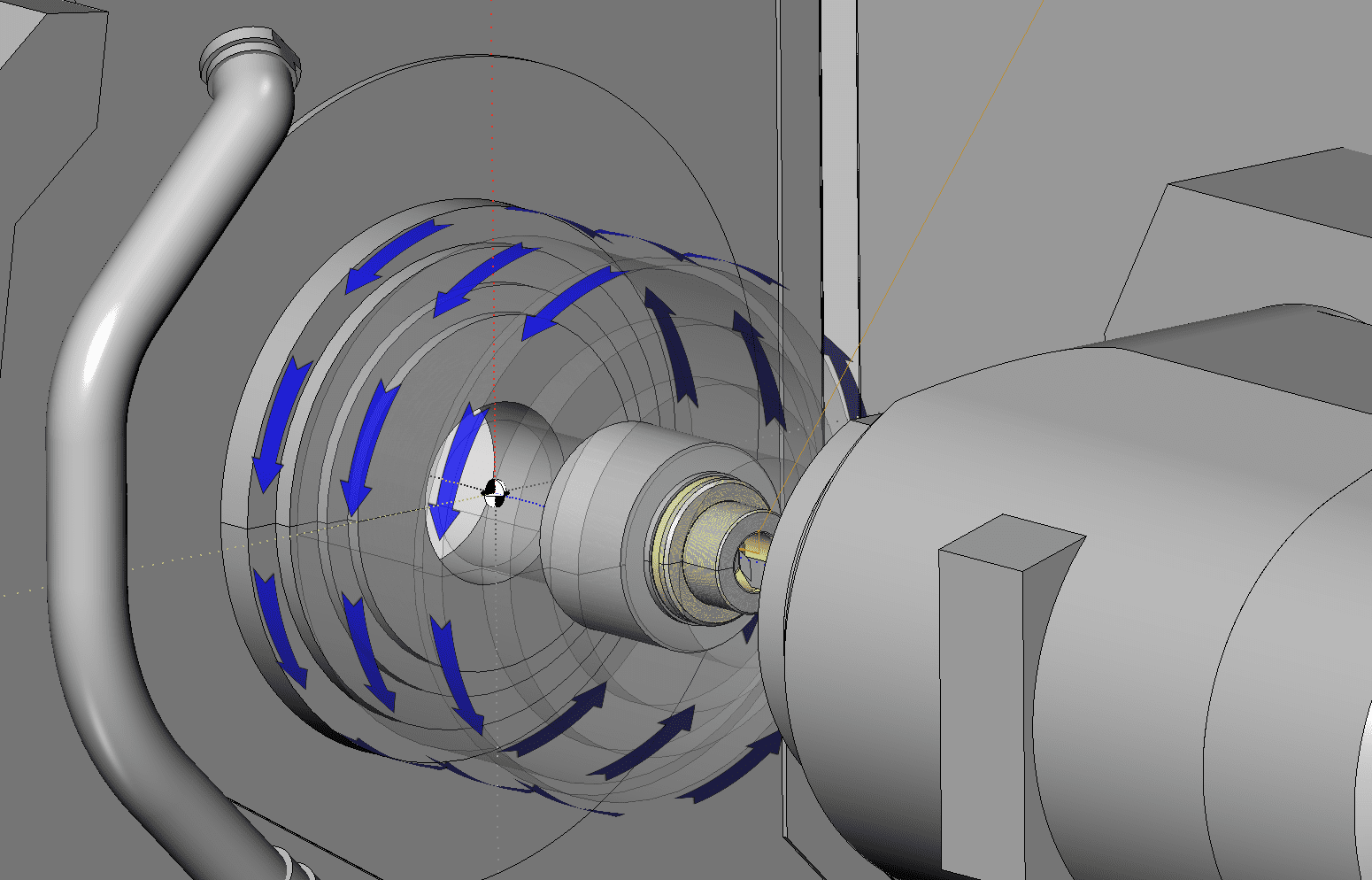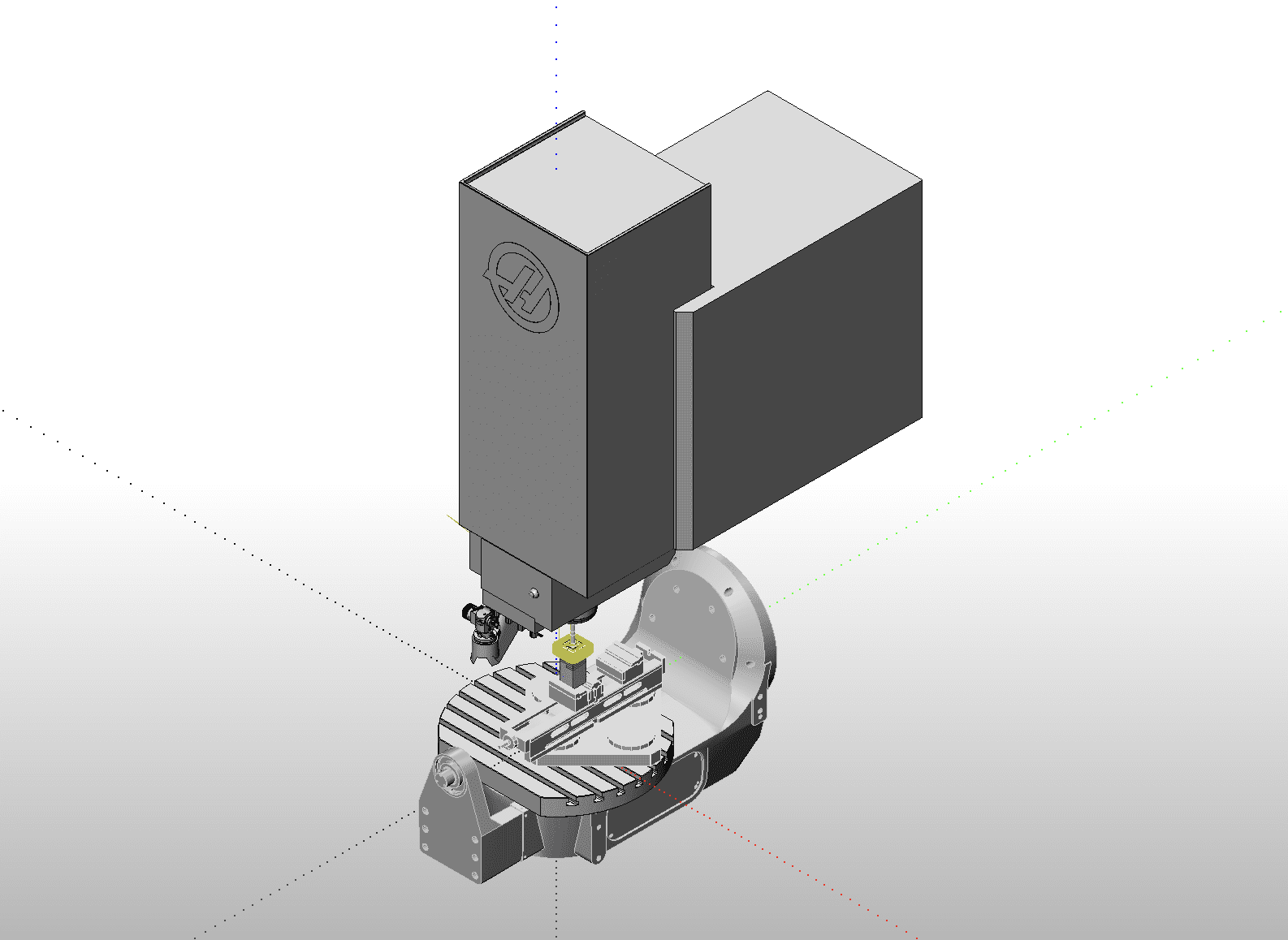 Collisions, component violations or exceeded axis limits occurring in the nc code based machine simulation are listed in the report so that they can be precisely verified and checked.
This also makes the correct positioning of the corresponding component or the clamping device much easier and, of course, safer.
NC2Check supports all common machine controls such as Heidenhain, Siemens, Fanuc, Haas, Hurco and many more.

Significantly reduce run-in times!
Simulate a wide range of machines & controls with a 1-click solution on nc basis!
Boost productivity & efficiency significantly!
Simulate & verify complex machines very easily!
Absolute collision check!
Exactly 1:1 emulated controls!

Very fast simulation run
Real time material removal
Very easy to use
All necessary functions included in the standard
Real time collision control
Advantages of NC2Check are very easy explained:
NC2Check runs on the ModuleWorks surface and can therefore be integrated into CAM systems very easily and smooth. Our parser interprets a code and the underlying logic and, in our case, feeds it to a virtual controller/machine to create a virtual process in NC2Check.
The famous Digital Twin!

Machine simulation based on the real nc code!

Compatible with any CAM system and very easy to integrate!
NC2Check is started directly from your CAM system.
With "one mouse click" all necessary data is transferred to the nc code based machine simulation NC2Check.
Tools and holder
Fixture
Finished part
Stock part
Offset
Machine offset
Nc program
NC2Check precisely simulates your cnc machines and the whole process of machining.
By verifying your nc code through NC2Check, you have an nc code based virtual machine simulation.
Detect errors that lead to machine downtime, damage to the workpiece or even expensive collisions on the CNC machines BEFORE! the real machining.
Smooth integration to every CAD/CAM system
Same user interface with CAD/CAM systems
Very easy to use
No training needed
No additional software needed
Unbeatable price/performance ratio
NC-Code verification
NC code simulation
Collision control
Meterial removal simulation
Tool change simulation
Reatraction movement simulation (between the jobs)
3D machine simulation
Axes limits warning
Controler cycle simulation
Machine cycle simulation
User cycle simulation
Sub program simulation
Create .exe presentation file
Tool path simulation
Comparison CAD model with finished part
Measuring and analysis tools
Turn and millturn simulation
Multichannel verification
5 axes machining simulation
5 axis simultaneous machining simulation
We are a company from the Aachen area specialized in CNC technologies, CAD CAM, NC code based simulation and tool data management on PC basis with customers all over Germany and worldwide.
In the field of CAD/CAM and machine programming, CAMWERK GmbH works closely with the Machine Tool Laboratory of the Rheinisch-Westfälische Technische Hochschule in Aachen (WZL) and the Fraunhofer Institute for Production Technology (IPT), among others.
CAMWERK GmbH specializes in the fields of mold making, mechanical engineering, vehicle construction, prototype construction and precision engineering. In recent years, CAMWERK has particularly focused on aerospace technology, complex 5-axis and 6-axis machining and has developed special solutions for this.
Our programmers create the appropriate post-processor for any CNC control. Specialized technicians then perform fine tuning with extensive on-site testing.